Marine Engineering — Event Calendars
The Office of Safety supports naval architectural and marine engineering studies and projects and represents MARAD on technical government and industry committees and groups to include:

American Society of Naval Engineers (ASNE) Calendar of Events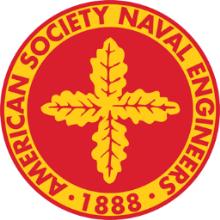 ASNE is the leading professional engineering society for engineers, scientists and allied professionals who conceive, design, develop, test, construct, outfit, operate and maintain complex naval and maritime ships, submarines and aircraft and their associated systems and subsystems.

International Maritime Organization (IMO) Conferences/Meetings

IMO develops and maintains a comprehensive international regulatory framework for shipping. MSC oversees IMO matters concerning safety, including but not limited to navigation, construction and equipment of vessels, manning from a safety standpoint, rules for the prevention of collisions, handling of dangerous cargoes, maritime safety procedures and requirements.

Society of Naval Architects and Marine Engineers (SNAME) Events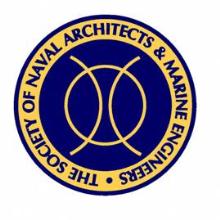 SNAME advances the art, science, and practice of naval architecture, shipbuilding and marine engineering through exchanging and recording information, sponsoring applied research, offering career guidance, supporting education, and enhancing the professional status and integrity of its membership.

Transportation Research Board (TRB) Conferences and Workshops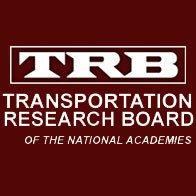 TRB facilitates the sharing of information on transportation practice and policy by researchers and practitioners; stimulates research and offers research management services that promote technical excellence; provides expert advice on transportation policy and programs; and disseminates research results broadly and encourages implementation.

International Organization for Standardization (ISO) Events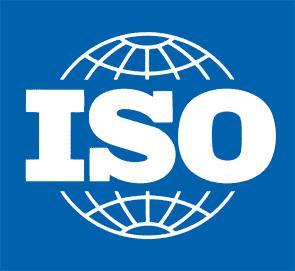 ISO develops voluntary international standards to give state of the art specifications for products, services and good practice, helping to make industry more efficient and effective.
Last updated: Wednesday, October 31, 2018